Tulsa Pest Control Company Near Me
No matter the type of place that needs treatment, whether it's your home, work, real estate, or a shop, having a quality pest control company you can rely on can ensure peace of mind and comfort. The last thing you or anyone using that space wants to deal with is a problem and no idea where to turn. 
A quality pest control company can provide many levels of protection for your home or business. From monthly inspections and preventative maintenance to prompt and fast control and removal of any pest you're dealing with.
No matter the space you need pest control for, Action Pest Management is here to help you with all of your pest control needs, to ensure a pest free living and / or working space.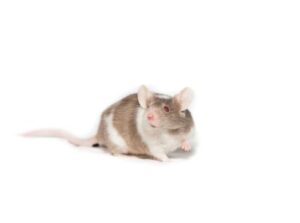 Action Pest Management, Your Tulsa Pest Control Company
If you're concerned you've already got a pest infestation problem, then now is the time to take action because time is of the essence. The longer you let a pest infestation go the worse it can get. There are a number of pests that can do a great deal of damage to your property if left unchecked.
The best way to protect your property is by trusting the team at Action Pest Management. Our friendly and helpful staff are here to help you with your pest control needs, from maintenance to removal. 
While you may want to tackle the pest infestations and maintenance for your space on your own, not everything can be handled without the help of a Pest Control Specialist professional. Many infestations can creep up and quickly become a problem for the professionals to truly stop the infestation from becoming more of a problem.
No matter what property you want to protect, you can benefit from trust Action Pest Management as your Tulsa pest control company near you.
The Importance of Trusting Your Tulsa Pest Control Company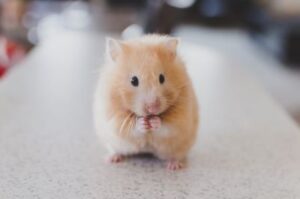 No matter the property you want to protect, pests will find a way in. From common ants and spiders, to yellow jackets and wasps. Even centipedes, millipedes, earwigs, and crickets. And don't forget about your mice, rats, fleas, and silverfish too. Any one of these can be a large nuisance and a problem to deal with if left unchecked.
Having a reliable trustworthy pest control company near you in the Tulsa area can protect your property from unnecessary damage and ensure a happy peaceful pest free living or working environment.
Contact Action Pest Management today, your Tulsa pest control company today. Let us help you handle the infestation before it becomes a bigger problem, and protect your property and peace of mind.