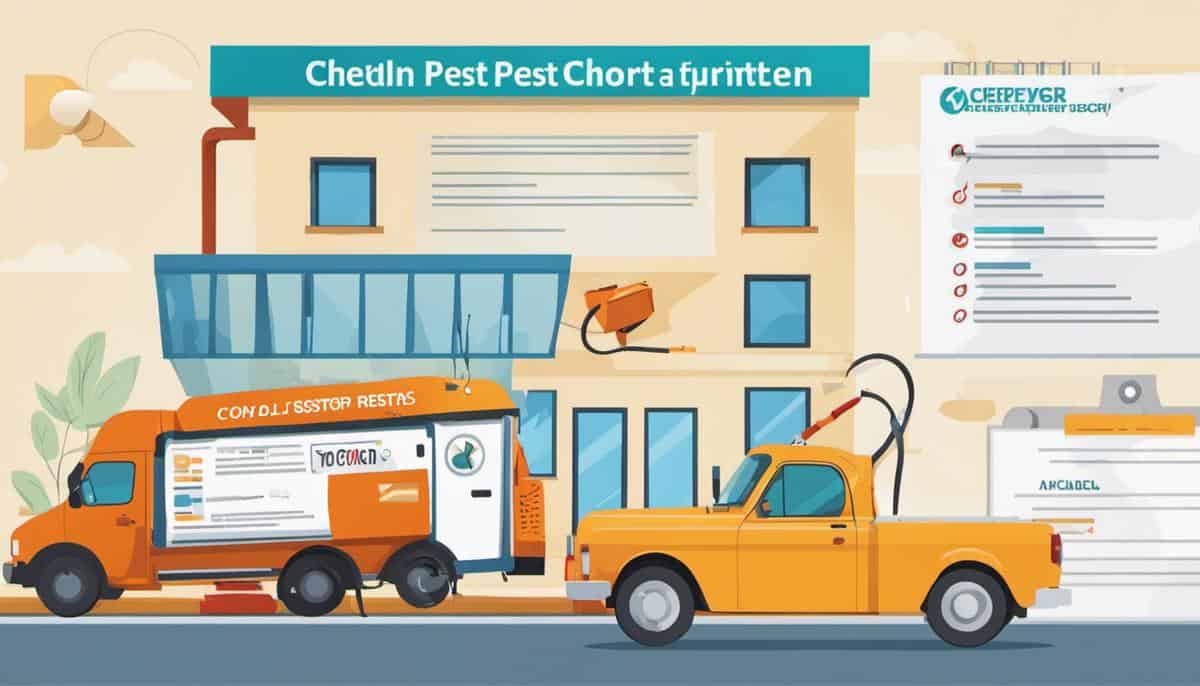 26 Sep

Top Pest Control Firms in Tulsa, Ok: A Definitive Guide

In the pursuit of maintaining a safe and comfortable home or business environment in Tulsa, OK, dealing with pests may prove to be a significant challenge. The search for a reliable pest control company can be an overwhelming task, given the numerous services available. This informative guide is crafted with the intent to simplify this process by providing critical insights into choosing the right pest control service. By considering key criteria in the selection process, understanding the profile of leading pest control companies in Tulsa, and knowing the right questions to ask potential service providers, you will be better equipped to make an informed decision.
Criteria to Consider in Picking the Right Pest Control Company
Assessing Experience and Specialization
When searching for the right pest control company in Tulsa, Oklahoma, consider the company's experience, which can indicate their longevity in the field and knowledge of pest control. Opt for a company that has been operating for several years. Most importantly, ensure that they specialize in addressing the specific pest issue you are facing. For instance, if you are dealing with termites, a company that specializes in termite control would be a suitable choice.
Pest Control Methods
Pest control methods differ vastly between companies and understanding these methods is paramount in making your decision. Some Tulsa companies use environmentally friendly, non-toxic pest control methods suitable for households with kids, pets, or those with sensitivities. Others may employ conventional pesticides. Some companies may offer integrated pest management services, combining various techniques for comprehensive pest control. Choose a pest control method that is efficient yet aligns with your preferences and household needs.
Licensing and Certifications
The pest control company you choose should be licensed and certified. These credentials not only ensure that the company operates in compliance with state and federal regulations but also guarantees that they are proficient in executing pest control operations. In Oklahoma, pest control companies are regulated by the Oklahoma Department of Agriculture, Food, and Forestry. You can verify a company's licensing status through this department.
Checking Customer Reviews
Customer reviews allow an insight into a company's customer service quality, work effectiveness, and professionalism. Online platforms like the Better Business Bureau, Google Reviews, and social media sites can be instrumental when researching customer reviews. Look for companies with high ratings and positive reviews.
Response Time Consideration
The response time of a pest control company is also a crucial factor. Tulsa residents should consider the level of urgency of their pest issues and how quickly they want it addressed. A company that offers same-day services or emergency services may be a better choice if the situation requires immediate attention.
Ensuring Complete Pest Control Plan
Good pest control companies often provide a complete pest control plan outlining the type of pests in your home, the level of infestation, and the suitable methods to eliminate them. It also includes preventive measures to stop future infestations. Go for a company that offers a comprehensive plan.
What to Look for: Service Guarantee
Finding the right pest control company in Tulsa, Oklahoma, means looking for professionals that stand by their services. A company providing a guarantee showcases their confidence in their effectiveness and their commitment to customer satisfaction. While the terms may differ from company to company, look for those who offer re-treatment at no extra cost if the pests reappear within a specified duration.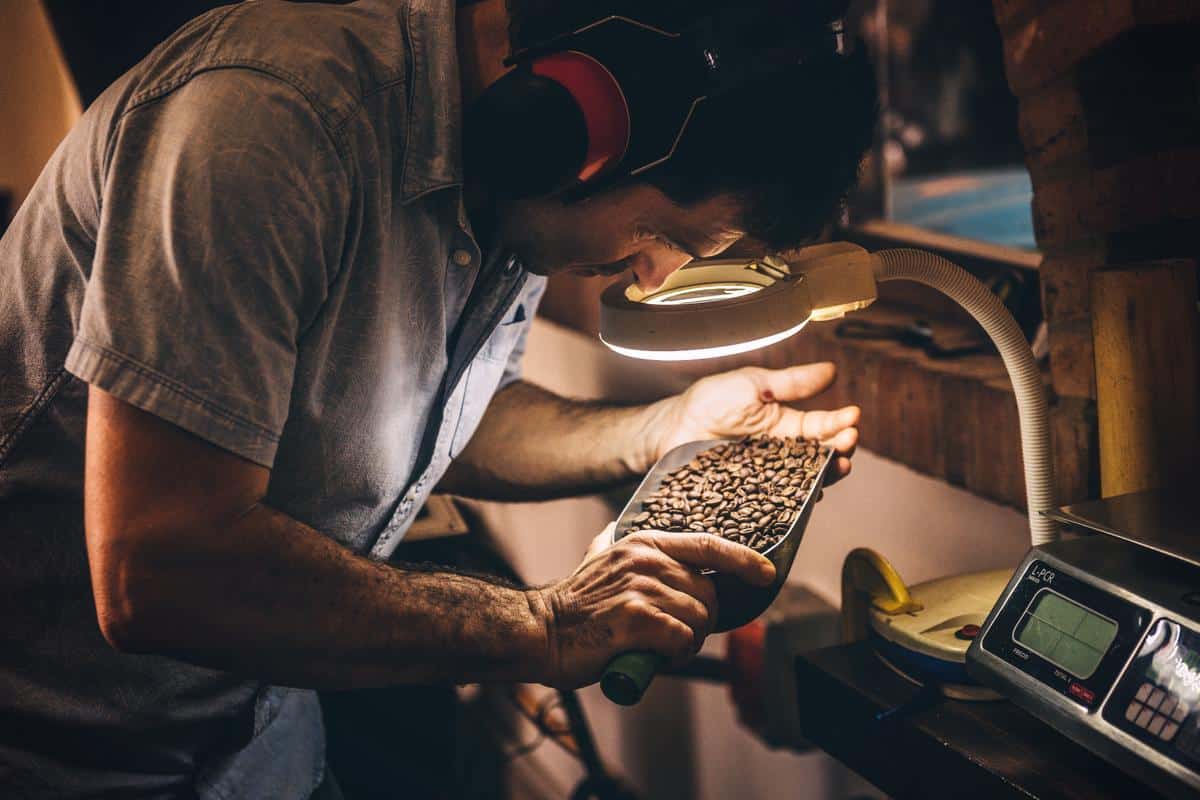 Photo by timmossholder on Unsplash
Top Pest Control Companies in Tulsa, OK
Case Study: Aptive Environmental
To give an example, consider Aptive Environmental, a premier pest control service provider established in 1970. They have a long-standing history of serving the Tulsa community, specializing in managing various pests such as insects and rodents that pose nuisances to homes and businesses. Aptive Environmental takes pride in its eco-friendly approach, minimizing pesticide use where possible. Their comprehensive service caters to both residential and commercial clients in Tulsa and surrounding areas. They boast an excellent track record, with customers lauding their reliability, promptness, and the effectiveness of their pest control methods.
Mother Nature's Pest & Lawn for Over Four Decades
Mother Nature's Pest & Lawn is another high quality pest control company that has been operating in Tulsa since 1979. They handle a variety of pests, including termites, bed bugs, mosquitoes, cockroaches, and many more. Their pest control approach combines the latest technology with traditional methods to ensure the complete eradication of pests. They offer their services to virtually all areas of Tulsa, with customer reviews underscoring their professional conduct, effectiveness in pest elimination, and customer-friendly pricing.
Integrity Pest Management: Specialising in Various Types of Pests
Offering a broad spectrum of pest control services, Integrity Pest Management has been a trusted name in Tulsa for over a decade. They handle pests like rodents, insects, spiders, and even offer full service termite solutions. Their approach revolves around Integrated Pest Management (IPM), a proactive measure that combines various pest control techniques. Integrity Pest Management serves throughout the entire Tulsa metro area. Online customer reviews reveal that they are particularly appreciated for their integrity, professionalism, and punctuality.
Serving Since 1989: Emtec Pest Control
Emtec Pest Control is a local Tulsa pest control business serving the community for more than three decades. They specialize in dealing with pests like spiders, ants, termites, fleas and much more. Their pest control approach encompasses the strategic use of eco-friendly products and child-safe techniques to eliminate pests. They serve the entire Tulsa metro area and some of the surrounding localities. Customer reviews reveal their strengths to be methodical pest treatment plans, friendly customer service, and prompt responses to emergency calls.
Stanley Pest Control: Bringing a Personalized Approach
Stanley Pest Control, established many years ago in Tulsa, offers a personalized approach to dealing with various pests including termites, roaches, spiders, and bed bugs. Their pest control approach is comprehensive, varying from chemical treatments to utilizing heat and cold treatments, all in accordance with the unique requirements of a specific pest situation. Stanley Pest Control extends its services to all areas within Tulsa. Looking at customer reviews, professionals at Stanley Pest Control stand out for their expertise, thorough work ethic, and courteous customer service.
In your quest for a reliable pest control company in Tulsa, OK, your journey can start by considering the above-recommended options. It's evident that these pest control providers are top-tier based on their well-established positive reputation, backed by robust customer reviews and extensive experience in the field. The diverse pest control methods they utilise demonstrate their ability to manage a wide range of pest problems effectively and professionally. Rest assured, opting for any of these would mean your pest issue is in skilled hands.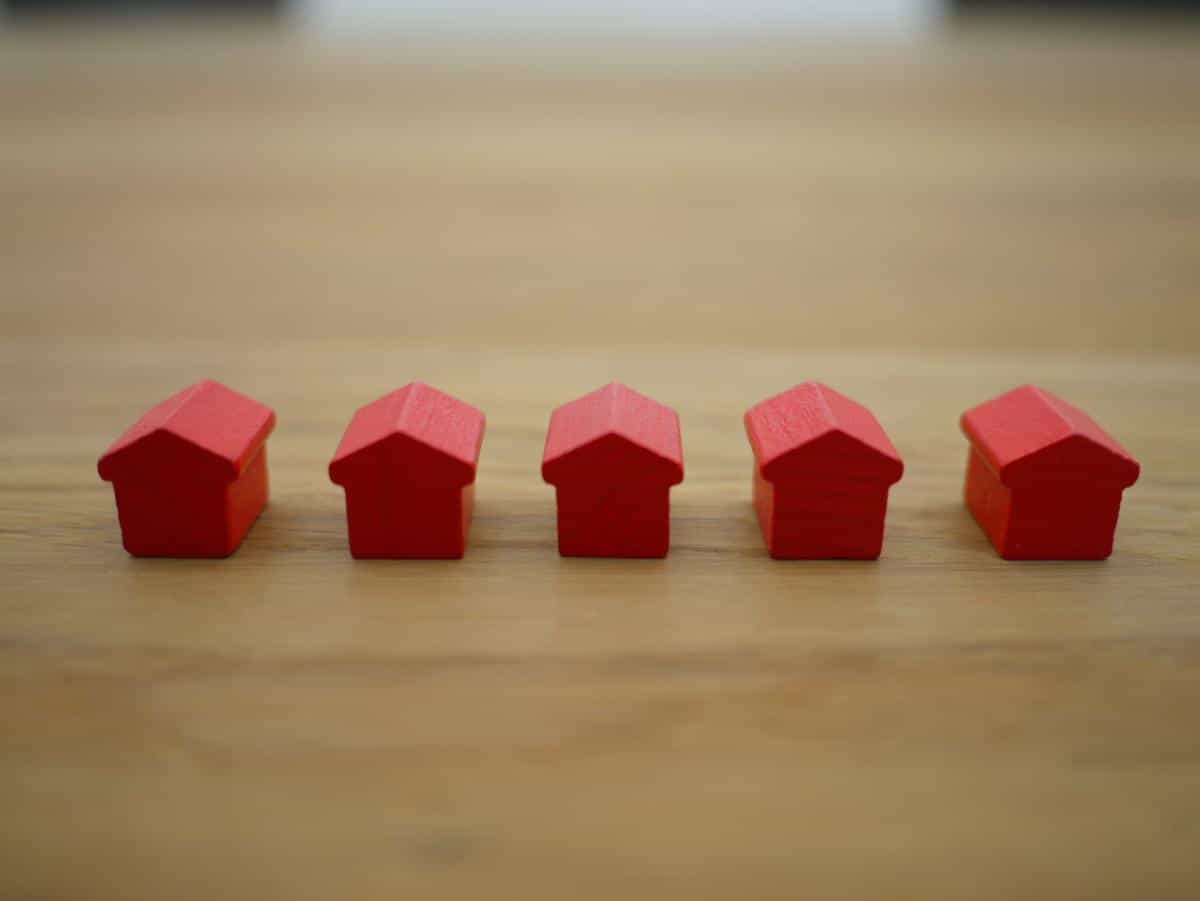 Photo by tierramallorca on Unsplash
Questions To Ask a Potential Pest Control Company
Key Inquiries for Prospective Pest Control Firms
Undeniably, pest control services are not uniform. Then, as a result, while shopping around for an apt pest control company in Tulsa, OK, it's critical to compare potential companies through intelligently chosen questions.
Begin by probing about their pest control techniques and if they provide integrated pest management services. It's worth noting that integrated pest management incorporates an assortment of tactics, which include sanitation, pest exclusion, and the use of biological controls, all executed aiming to reduce pests while posing minimal risk to people and the environment. Proceed by asking about the type of pesticides they use, the frequency of their application, and precautionary measures they adopt to ensure safety.
Why Safety Protocols Matter
Safety protocols are paramount in the pest control industry. Companies should be able to discuss their procedures for controlling pests in a way that minimizes risks to the environment and your health. They should provide clear instructions about any actions you need to take, like vacating your property during treatment or removing pets and small children.
Costs and Guarantees
Surely, cost is a significant factor in your selection process. Transparent pricing without hidden costs is a sign of a reliable company. In addition, ask whether their services come with a guarantee and what that entails specifically.
Sometimes pests may return after treatment, so knowing the company's policy on callbacks and repeat services is essential. If the company doesn't offer any guarantee, it might be smart to continue your search.
Training and Certifications
It would be best if you had professional pest technicians who have undergone adequate training. Asking about their training process will give you an idea of their competence and expertise. Are the technicians certified? Do they attend regular training sessions to stay updated on the latest pest control practices and safety measures?
Certifications from recognized institutions ensure that the technicians are capable of providing effective, safe pest control services. The best companies invest in continuous training for their staff, ensuring they provide top-notch service.
Why These Questions Matter
Asking pertinent questions can save you time, money, and potential headaches down the line. The process allows you to assess the company's values, professionalism, commitment to safety, and competency. Remember, the objective is to find a service that will effectively and safely control pests in your home or commercial property. These questions can help guide you to the right pest control company in Tulsa, OK.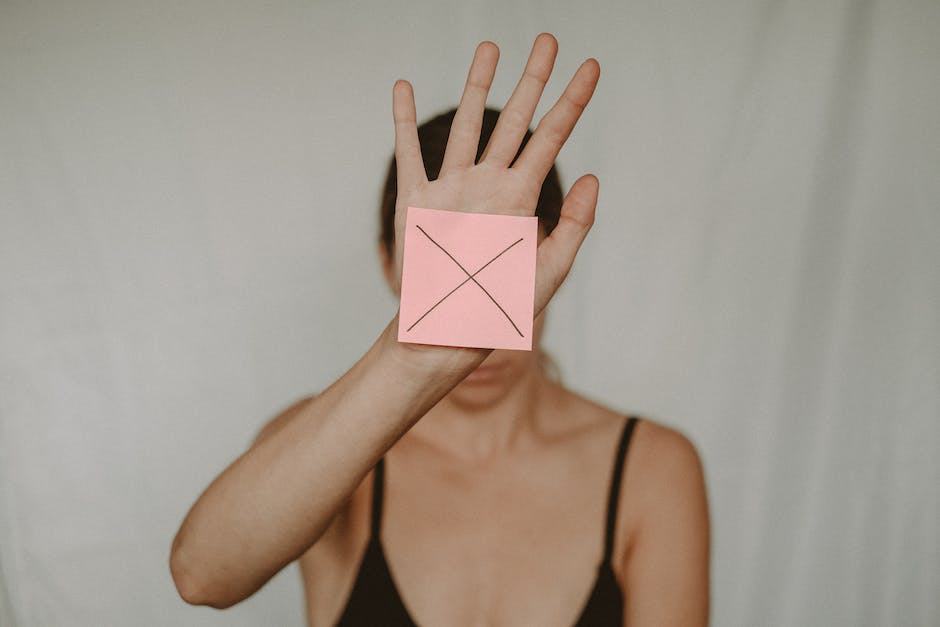 Undoubtedly, the choice and use of a pest control company goes beyond random selection or impulse decisions. It harbors significant implications on the effectiveness of pest control, the safety of your environment, and overall satisfaction. A measured approach founded on scrutinized criteria, insight into notable companies, and direct, thorough queries will empower you to choose a pest control company that aligns with your unique needs. This guide, therefore, serves as a comprehensive tool to support your selection process in the complex pest control industry in Tulsa, OK. Make your next step with confidence, backed by knowledge and preparedness.