16 Oct

Why Are Bed Bugs Hard to Kill?

Why are bed bugs hard to kill?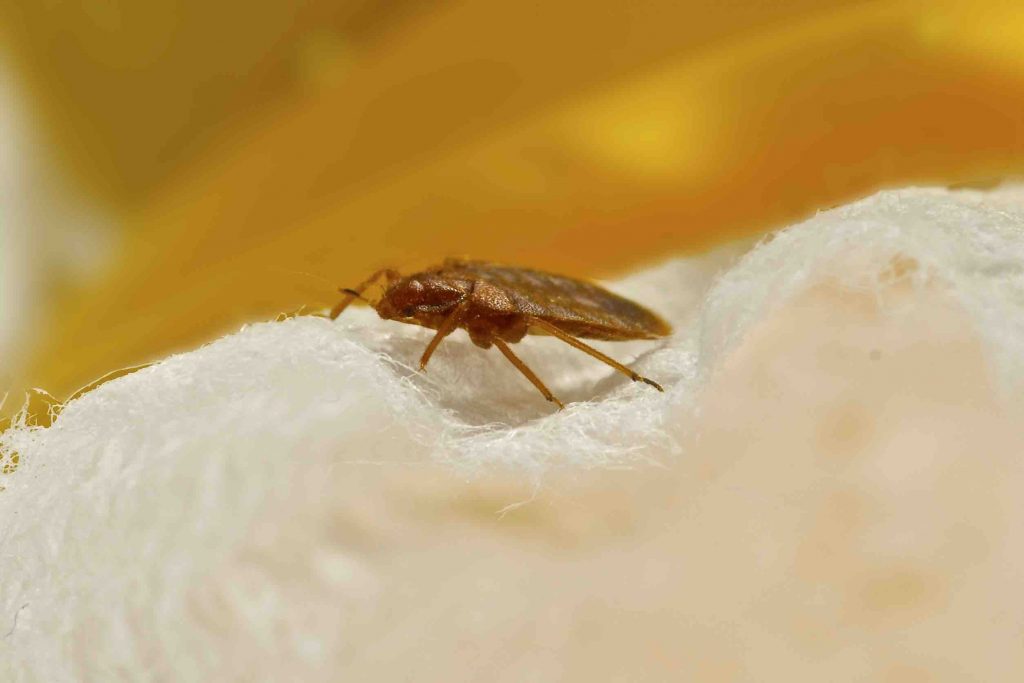 Bed bugs are creepy, small and thin. They can hide deep in narrow cracks and crevices. They move quickly and can pass through much smaller openings or cracks than most people expect. They are most active at night and will travel as far as a 20-foot radius from their hiding places in one night to get a blood meal.
Bed bugs are very adaptable and will detect and often avoid chemical deposits such as cleaning agents. The adult bed bugs can live longer than a year without feeding.
Action Pest Management Pest  Control Specialist realizes that most insecticides used against bed bugs do not last more than one to three months when applied, therefore we take that extra step to safeguard your family with our developed strategic pest management maintenance plan to completely rid your home of bed bugs for good.
Call Action Pest Management for quick, complete and professional Bed Bug Control.