16 Oct

Are Bed Bugs a Sign of Dirty Living Conditions?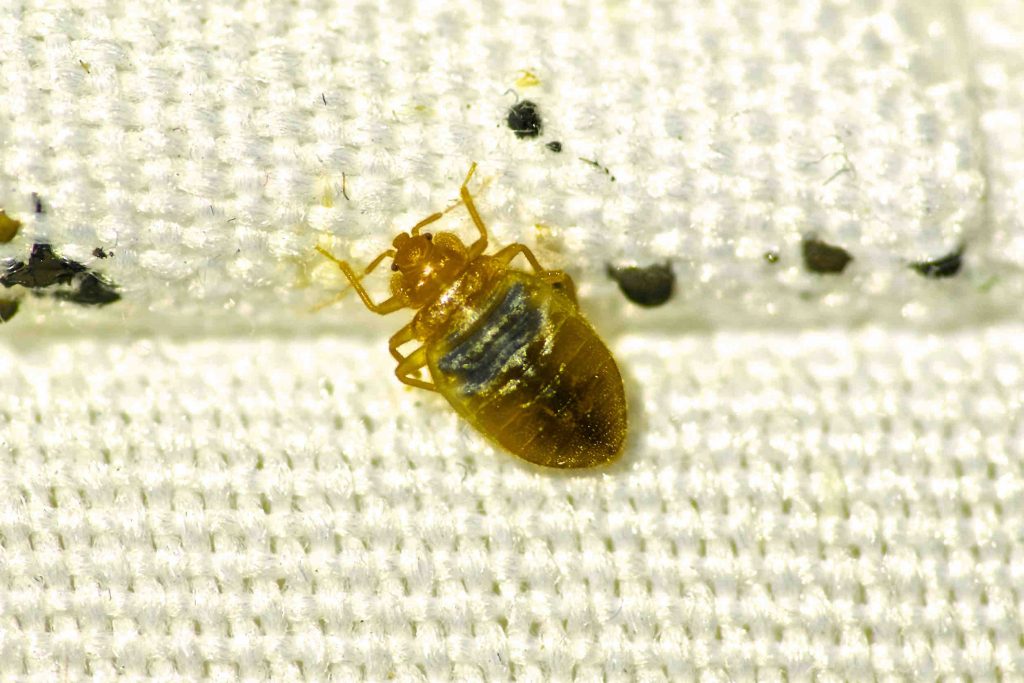 Are bed bug attacks a sign of dirty living conditions?
Infestations of common bed bugs, Cimex lectularius L., are not directly related to bad housekeeping. The cleanest living area can have a very large infestation. Professional Pest Management is the best way to get rid of these bugs.
Everyone is at risk of having an infestation if bed bugs are brought into their home.
Unfortunately, cleaning alone will not usually have much impact on an established bed bug population. Cluttered conditions can offer the bugs a lot of hiding places, very near their human blood-meal hosts.
Successful programs to eliminate these bugs require detailed knowledge of their biology and exact hiding locations determined by thorough inspection from our Pest Control Specialist.
Action Pest Management Professionals is educated with the strategies, techniques, and products which can be used effectively, safely, and legally to control bed bugs. 
No "home cures" we have encountered so far have much effect at all against bed bugs. Call Action Pest Management for quick, complete and professional Bed Bug Control.